Today's Animal Spirits Talk Your Book is brought to you by FundRise
Listen here
On today's show we talk about: 
How real estate competes with bonds
How institutional investors are affecting residential real estate
Why commercial real estate is in secular decline
Links
Charts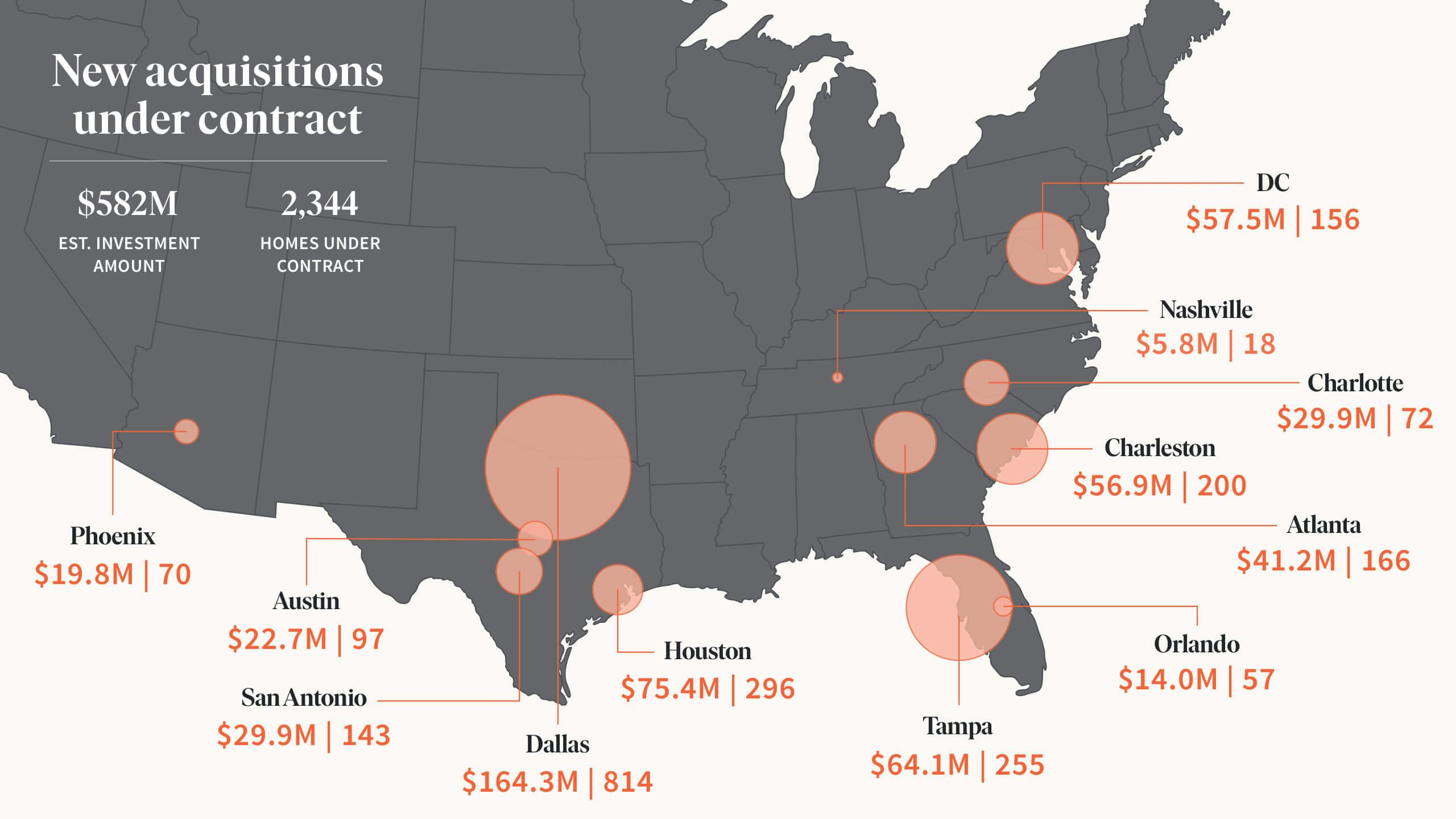 Contact us at animalspiritspod@gmail.com with any feedback, recommendations, or questions.
Follow us on Facebook, Instagram, and YouTube.
Check out our t-shirts, stickers, coffee mugs, and other swag here.
Subscribe here: