Today's Animal Spirits is brought to you by NaviPlan by InvestCloud
On today's show Ben and I answer listener questions on:
How much cash should you keep on hand?
When to refinance
Do commodities have a place in your portfolio?
How to get a job at an RIA, and much more
Listen here:
Links:
Charts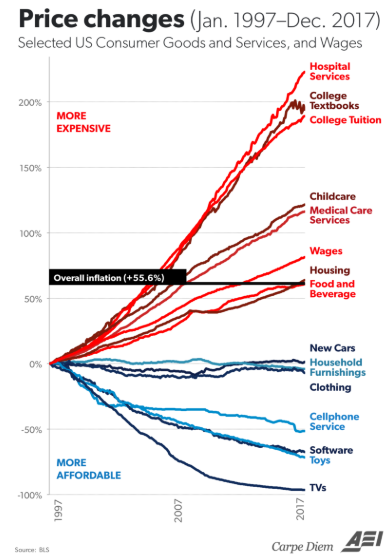 Contact us at animalspiritspod@gmail.com with any feedback, recommendations, or questions.
Follow us on Facebook, Instagram, and YouTube.
Check out our t-shirts, stickers, coffee mugs, and other swag here.
Subscribe here: