Tonight's episode of What Are Your Thoughts might be the meatiest one yet. There was so much to cover.
We kicked it off with earnings
Snap got rekt earlier this week. The iOS privacy thing is really killing companies who rely on them, like Snap, who generates 100% of their revenue from mobile devices.
I'm a believer that all gaps get filled, but man, this might take a while.
We got into a bit of a debate over what happened to Robinhood's ARPU?
A lot of the decline came from lower crypto transaction revenue. Josh says it's because spreads tightened up. I don't buy that for a second. I'd guess they lost customers to other crypto exchanges, but I'm not 100% sure I buy that either. Sooooo ¯\_(ツ)_/¯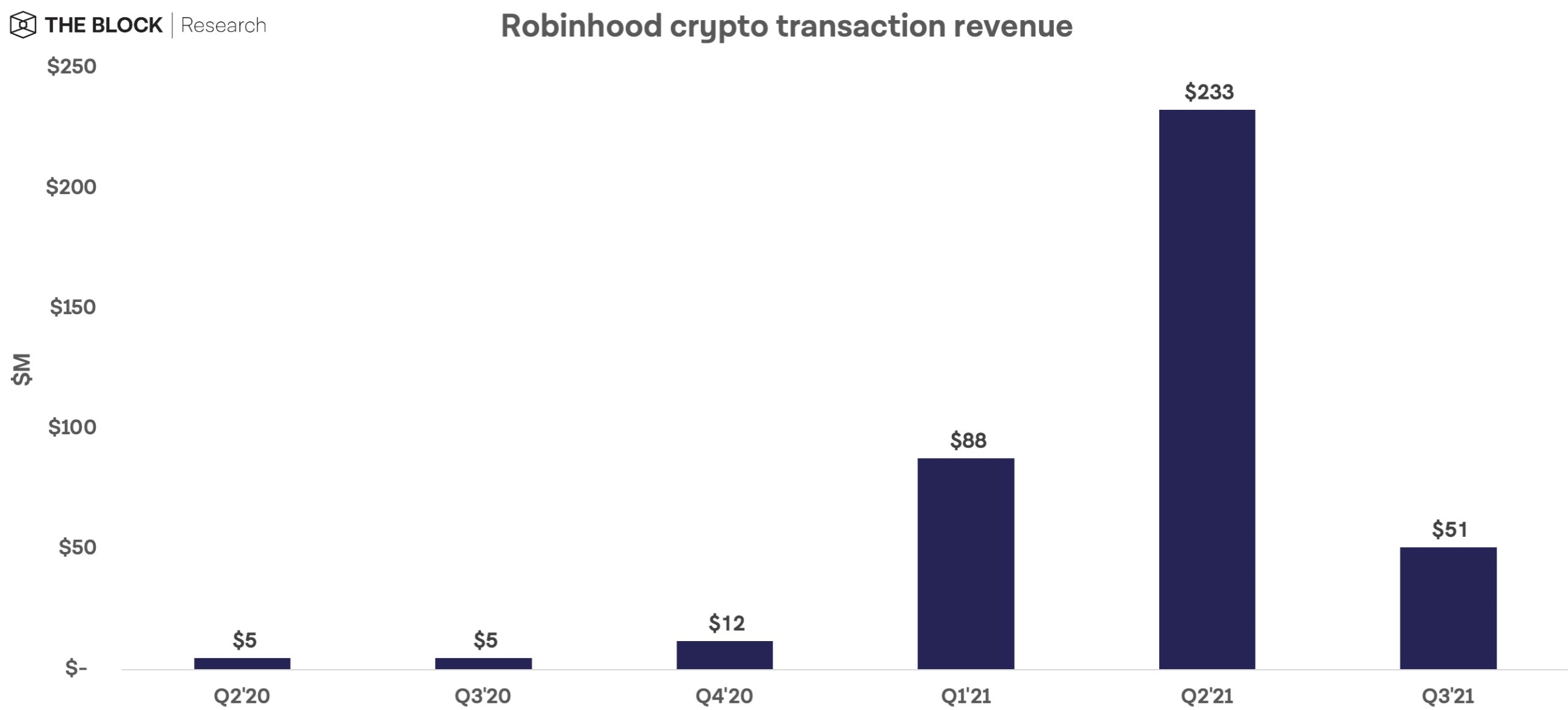 We spoke about taxing unrealized gains. Listen, I hate wealth inequality, but this ain't it. Read Aswath to learn more.
And of course, we spoke about hyperinflation, which Jack says is happening. No, it's not. Read Cullen to get smart.
First of all, nobody, and I don't care how many Bitcoin you own, nobody should root for hyperinflation. It's the collapse of society. All the people you know and love will endure suffering the likes of which I don't even want to spend one second thinking about. The collapse of the dollar is game over. Fortunately, that's not happening, despite what Jack says.
Alright, I don't want to step on any more of the material. Hit the link to tune in